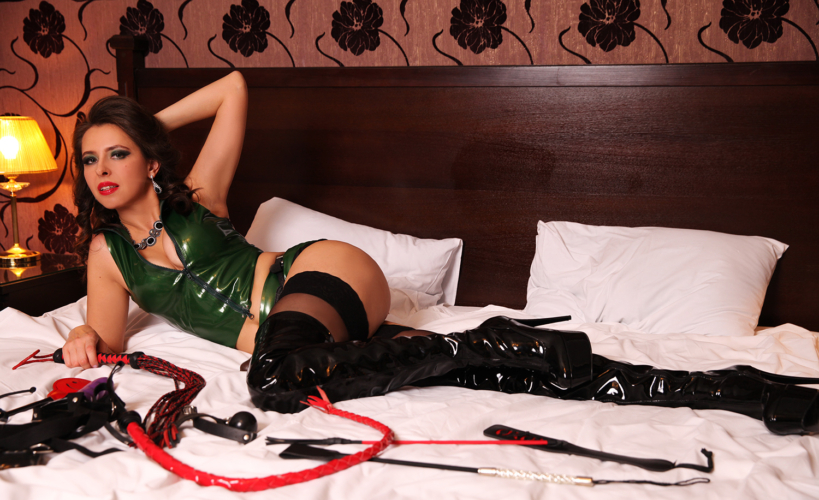 WHATS APP:
+1 929 two five four 57 9 six.
Number for phone calls and sms: +7 916 2 seven five 94 two 5.
Email: russiandomme at gmail.com
If you contact me first time, you are required to provide the following info:
1) name, age, nationality (by origin, not by passport), send your photo (not a must but very appreciated, its confidential).
2) names and contact info (website, link to ad, email or whats app) of previously served mistresses if you have experience
3) your fantasies, session interests, be as descriptive as possible
4) place, date, time, duration of session.
Contact info might be changed at any time, visit this page for updates.