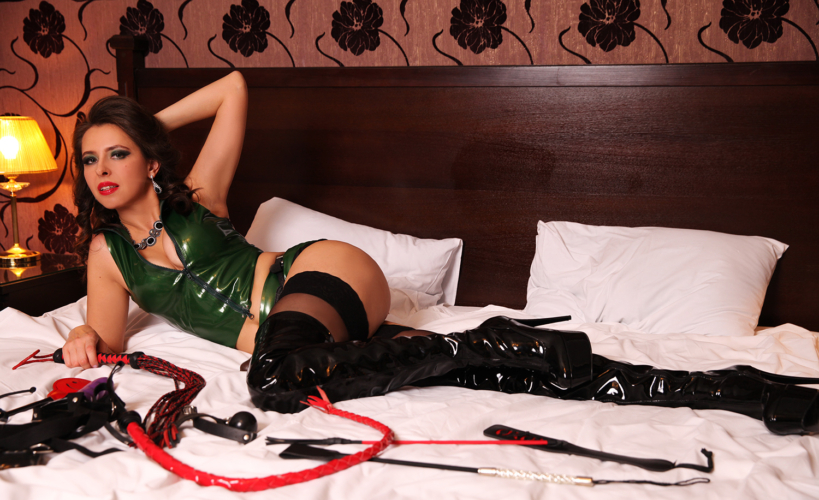 In Moscow till 25.11
Milan 26.11-01.12
Genoa 02.12-06.12
Dubai 12.01-16.01
Beirut 04.02-08.02
Email: russiandomme at gmail.com
Phone/WhatsApp +79162759425
If you contact me first time, you are required to provide the following info:
1) name, age, nationality (by origin, not by passport), send your photo (not a must but very appreciated, its confidential).
2) names and contact info (website, link to ad, email or whats app) of previously served mistresses if you have experience
3) your fantasies, session interests, be as descriptive as possible
4) place, date, time, duration of session.
Contact info might be changed at any time, visit this page for updates.
Keep conversation short and straight to the point. My time is valuable, use whats app only to book sessions and not to chat. Respect my time, book only if you can make it. No shows/no confirm/last minute cancellation will resault in blocking.
I am available 7 days a week, approximately 11 am-12 am but can be flexible.
In certain situations I require a deposit for a session (advanced booking, brown shower, outcall to your place,  morning or late night session, booking by email, session involving 3rd person etc.) Deposit is 50-100 $ and paid at https://fetishempress.com/shop